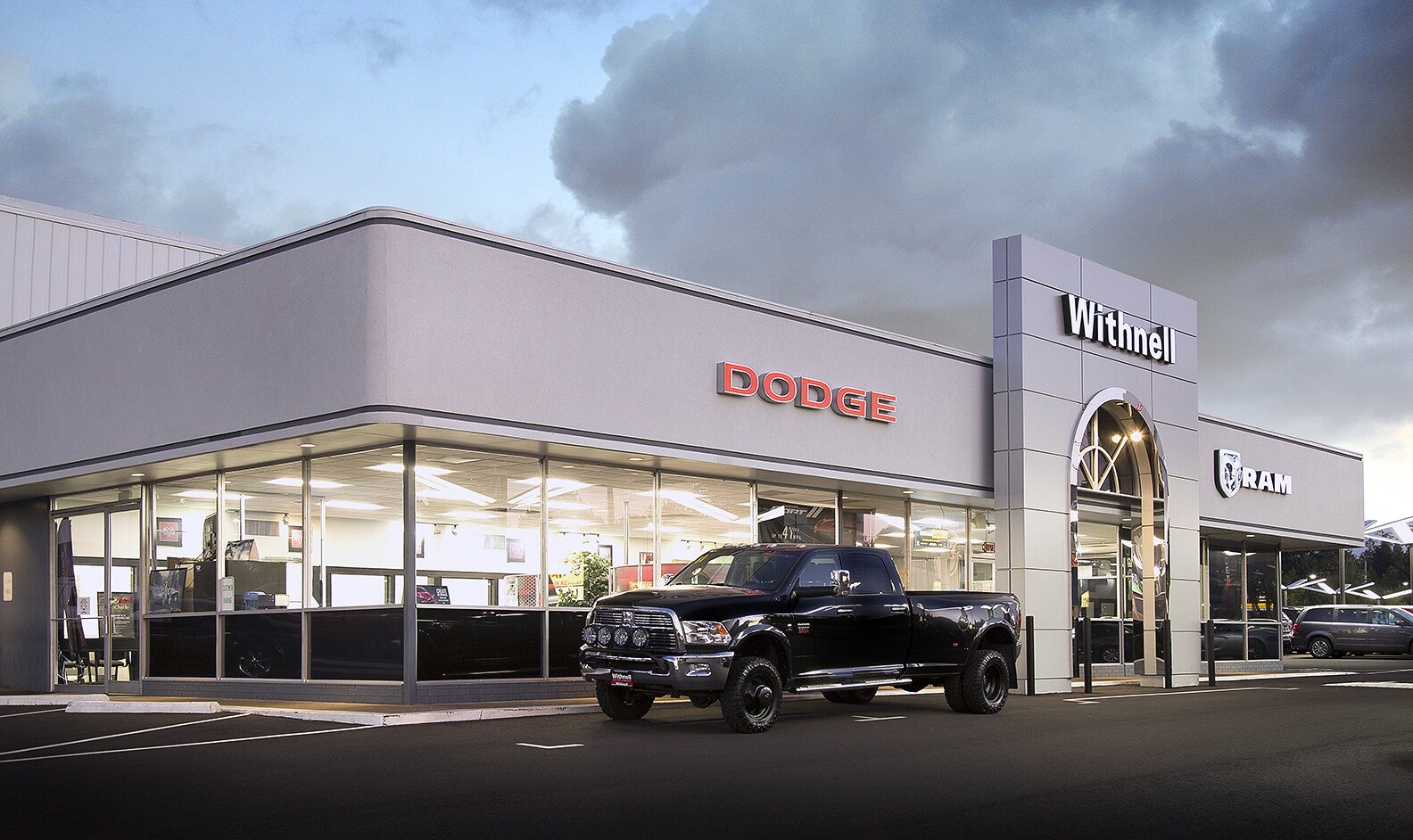 When you own a car, there are a lot of questions you might ask yourself about routine car maintenance. Withnell Dodge has put together some frequently asked questions and answers to help you better understand the importance of taking care of your vehicle.
Q: How often should I change my oil or get an oil change? A: Oil should be changed every three thousand miles or so, though many car manuals say differently depending on the vehicle. Your dealer will probably advise you on the right time to have it changed. In the meantime, regularly check your oil levels, about once a month.
Q: When should I change my spark plugs? A: This depends largely on your vehicle. Newer models can last up to 90,000 miles without needing new spark plugs, but older models might need them to be changed every 30,000 or even 12-15,000 miles. Consult your manual or dealer for specific dates.
Q: How often should I change my wiper blades? A: Wiper blades should be changed every one to three times a year, depending on if you keep your car inside or outside.
Q: Why is my check engine light on? A: The check engine light can indicate a vast number of problems from very small to huge, so it's best to go to a shop or part store and ask them to run a free diagnostic test on your car to see what the light is. You can also try a few small fixes like replacing spark plugs or even making sure the gas cap is on securely to see if the light goes off.
Q: My brakes are making noise. Do they need replaced? A: When your brakes are making grinding or squealing noises, it's best to take your car to the shop to have them looked at. You might need new brake pads or calipers, and since your brakes are one of the most important parts on your car for staying alive, you don't want to put this off until it becomes dangerous.
For more questions, just contact the Withnell Dodge service center!
Schedule Service
* Indicates a required field