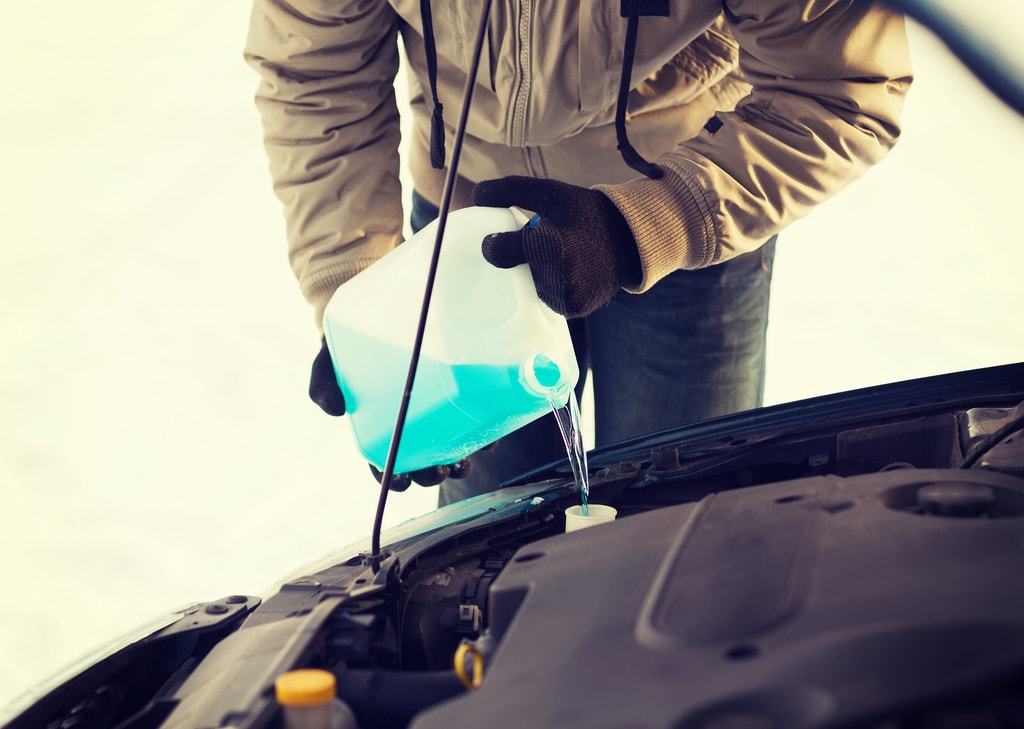 Routine car maintenance is a very important part of being an owner. If you do not take proper care of your vehicle, it could cost you a lot of money. We here at Withnell Dodge want to help you make certain that you are doing what you need to do in order for your vehicle to stay in tip top shape.
Below are some tips on what you should do at certain times of the life of your vehicle in order to keep it in great condition.
Check on a Regular Basis:
Engine Oil Level
Lights
Tire Condition and Pressure Level
Dashboard Indicator Lights
Windshield Washer Fluid
Every 3,000miles/3months:
Battery and Cables
Power Steering Fluid
Hoses
Lights
Engine Oil and Air Filter
Belts
Automatic Transmission Fluid
Every 6,000miles/6months:
Wiper Blades
Power Steering Fluid
Chassis Lubrication
Exhaust
Tire Condition
Batter and Cables
Every 12,000miles/12months:
Brakes
Coolant (Antifreeze)
Wheel Alignment
Hoses
Engine Oil and Air Filter
Wiper Blades and Washer Fluid
Cabin Air Filter
Dashboard Lights
These are just a few things we have found to be important to check in order to keep your vehicle in top rate condition. Contact our service department today and set up a routine service appointment to find out if you need to do anything extra for your vehicle. If you follow this basic guideline, you will have your car for a long time.
Schedule Service
* Indicates a required field