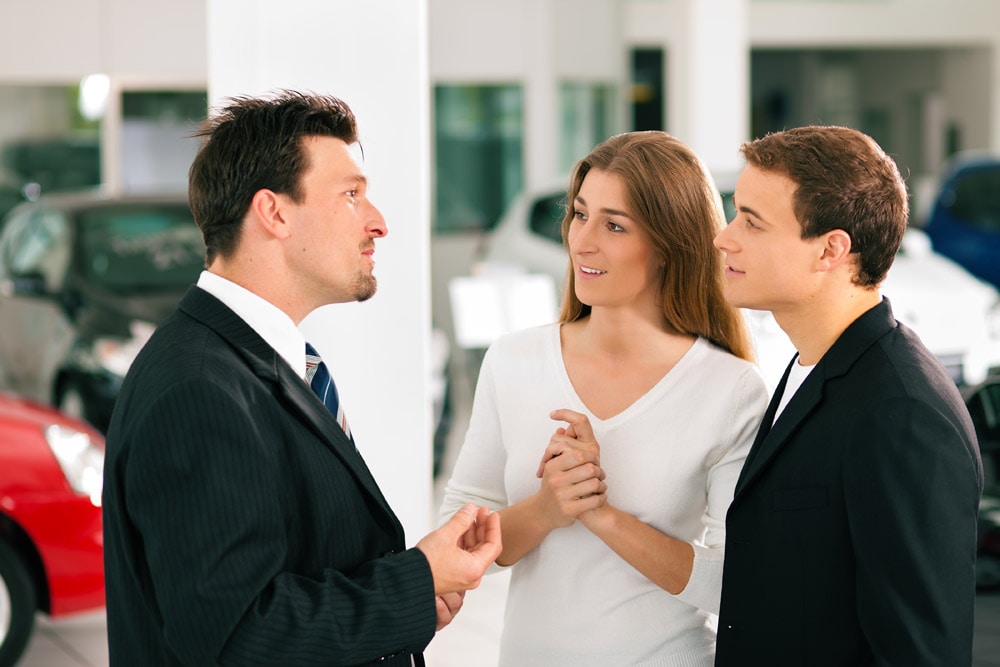 When it's time to take the step to purchase a vehicle, you need to make sure you are doing it right. We here at Withnell Dodge want to give you all of the advice that you will need when it's time to finance your new/used vehicle. Below are some tips that we would like to share with you.
Understanding is the First Step:
Make sure you understand auto financing for the most part before you walk into a dealership. You know what your expenses are and what you can afford. Make sure you know your credit score before so that there are no surprises. Also, make sure you know how you want to finance the vehicle whether it be through the dealership, a bank, etc.
Research is Key:
Research and find your current credit score. (www.myfico.com).
Research the vehicle you have in mind before stepping onto the lot.
Be sure to evaluate all finance rates at local banks, finance companies, etc.
Compare dealer quotes and non-dealer quotes.
Research the average price of the vehicle you are in the market to purchase.
Determine your purchasing/leasing budget.
Obtain a copy of your credit report in advance to find out if there is anything negative they will need to be aware of that could potentially harm you.
Dealership Visit Pointers:
Read the full contract very vigilantly before signing.
Don't sign documents that are blank or missing information about the terms of your purchase.
Reflect on whether the transaction will in fact meet your requirements and budget.
Stay inside your price range.
Recognize the value and cost of products such as: extended service contracts, credit insurance, or guaranteed auto protection, some of which are not actually required.
Negotiate your finance terms to accomodate your needs.
Don't drive off the lot in the vehicle you are purchasing or leasing until you have fulfilled the finance process.
Negotiation Strategy:
You will now have an opportunity to negotiate the interest rate on your contract with the dealership representative and the terms for payment.
Once you have decided on a vehicle, you will sit down with the representative at the dealership to determine your finance rates.
Be sure to ask the representative if there are any special financing offers or rebates for the model you wish to purchase or lease.
If you follow the advice that we have provided for you above, it will make financing your new vehicle that much simpler. If you would like to use some of our online tools, please check out our Payment Estimator to see what you might be spending. You can also try out the Kelly Blue Book trade-in page that will estimate what you can get out of your current vehicle. We look forward to seeing you in our dealership for your next vehicle purchase!