Looking for something to do as the weather cools off here in Salem? Here's a few upcoming community events.
October
Salem Dining Month: All October long, select local restaurants will be celebrating Salem Dining Month with specials and deals. Make sure to check if a restaurant is participating before visiting.
All Ages Halloween Costume Swap: Have old Halloween costumes you don't want anymore? Head to the main branch of the Salem Public Library to exchange costumes with others for a free new costume on Oct. 13.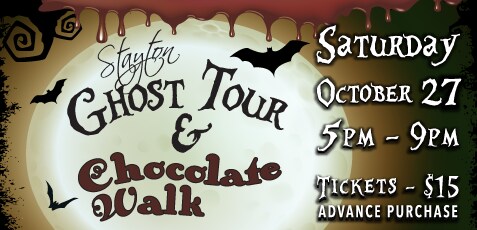 Stayton Ghost Tour and Chocolate Walk: Only in its second year of operation, this "adult trick or treat" event involves Victorian costumes and ghost stories about Downtown Stayton.
November
Old Fashion Christmas: Antiques, classic movies, crafts, food, drink, and more are available to the public at this event on the Oregon State Fairgrounds on Nov. 17 and 18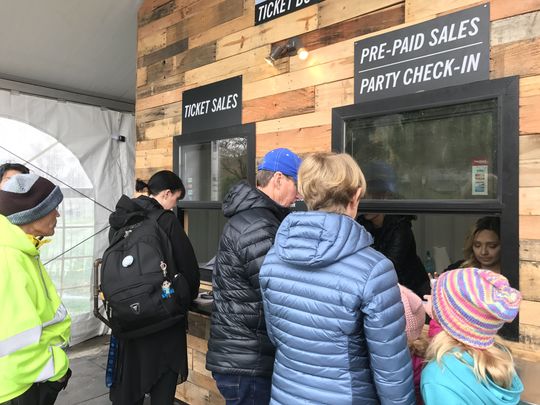 Salem on Ice: The ice skating rink at Riverfront Park opens on Nov. 17 and will remain open until January.
December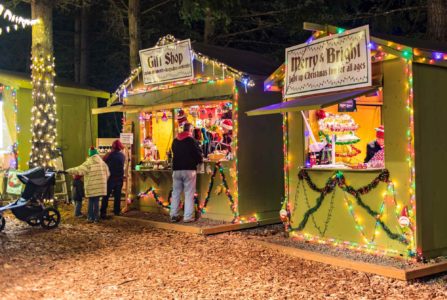 Christmas in the Garden: Enjoy the lights, buy from local vendors, and partake in German food at the Oregon Garden Resort. Though it technically opens at the tail end of November, this event lasts all through December until the 31st.
Keizer Holiday Lights Parade: Head to Keizer on Dec. 8 and set up shop on River Road to view beautiful costumes and fun floats in the evening Christmas parade. The 2018 theme is Christmas in Candyland.
For more ways to stay busy this holiday season, contact us at Withnell Dodge.